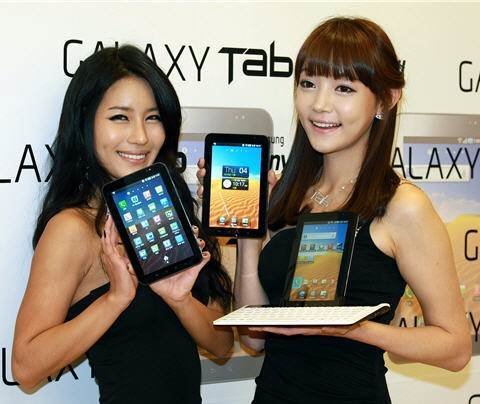 -
Hot Gadgets Reviews
. In this blog description wrote:
"Gadget"
. But, impossible to post in this blog (http://itinky.blogspot.com). So, i will still post it in another blog.
http://hotgadgetsreviews.blogspot.com
, please visit my new blog. That blog content is gadgets reviews and featured content according to gadgets reviews with my own experience. Visit the about page
here
! Thank you very much, regrads.